2014 / data scraping / information consumption / online reader / research / ui/ux / web surfing / website / wikipedia /
TOMORROW BOOK
related projects:
research-tracker(4)
happiness(2)
archive of nostalgia(1)
canvas(1)
chomunt poster(1)
dhs poster(1)
1 week of my life: poem(1)
1 week of my life: color breathing(1)
moral identity(1)
new currency text society(1)
prove me wrong(1)
region(1)
gray(1)
The Tomorrow Book, a school assignment, is one of my early attempts to experiment with text driven design. Within this assignment, I studied various types of content containers in a digital environment and questioned the different reading experiences digital and analogue readers have to offer. As result, the Tomorrow Book was transferred onto a website where it claims that "a new container requires new content". This website uses Wikipedia articles in order to generate new reading narratives for books.
/concept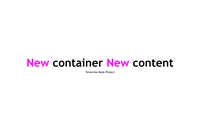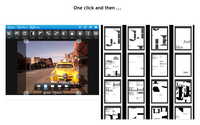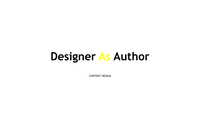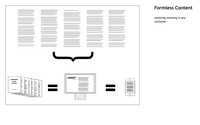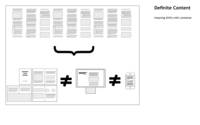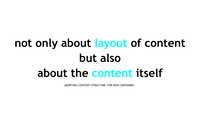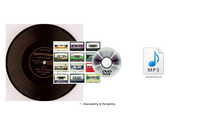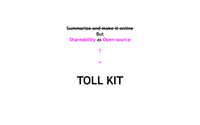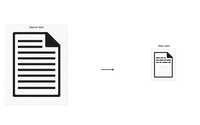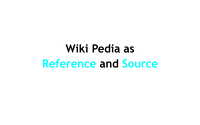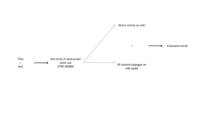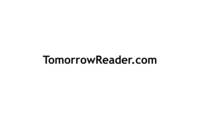 /html/content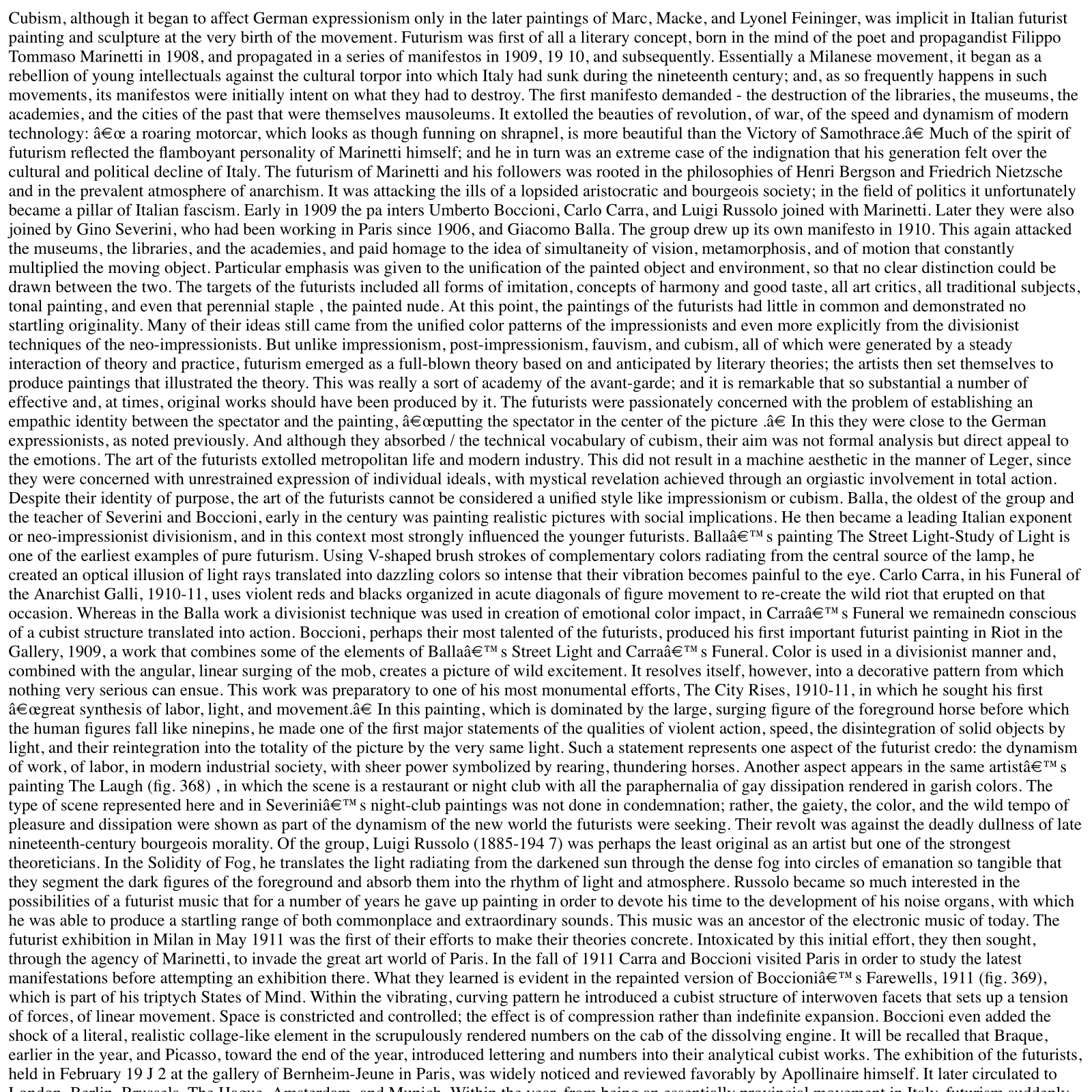 /process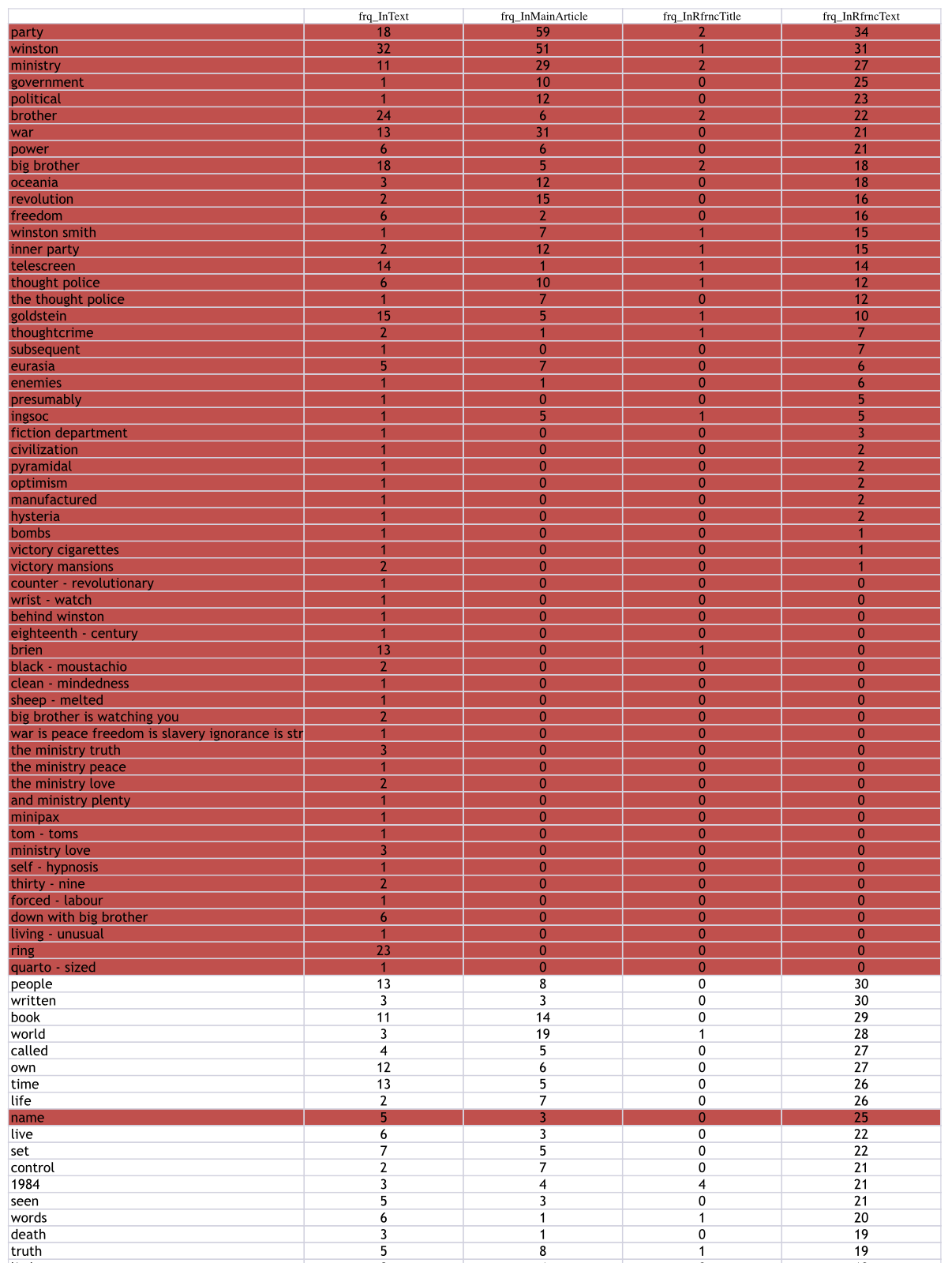 /publication

 

  
/research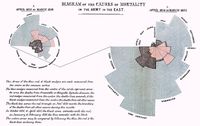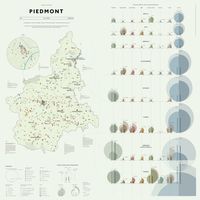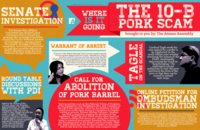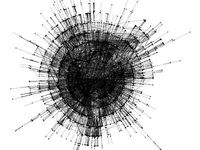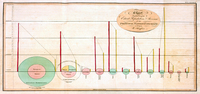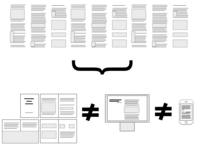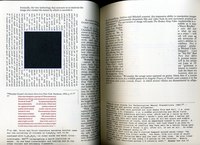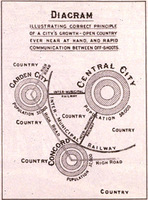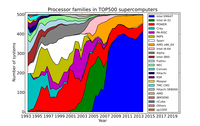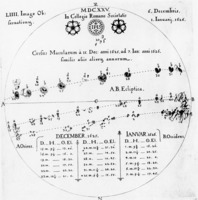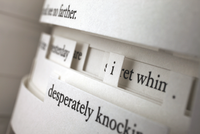 https://tomorrow-book.amir.cloud